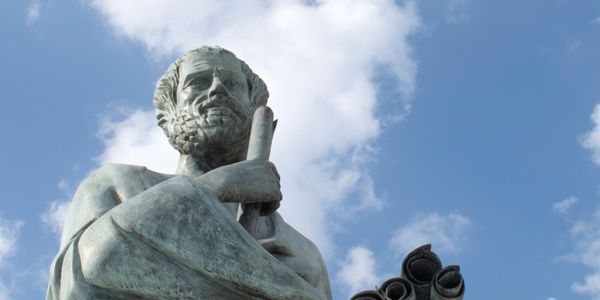 Collaborations & Partnerships
Global Journals works in collaboration with many universities and institutions from all around the globe for research, information, and knowledge sharing purposes. Our dedicated progressive platforms, that keep on innovating every day, helps researchers to share scientific knowledge and work together.
Learn More
Conferences and webinars
As a global publisher, we strive to create more channels to push boundaries of human knowledge. Researchers, scholars, professionals, and institutions can partner with Global Journals to host and organize conferences, seminars, symposiums, and webinars. Read more here for our guidelines and on how you can collaborate to organize with us.
Learn More